Our Rowlett Plumbing Contractors go Above and Beyond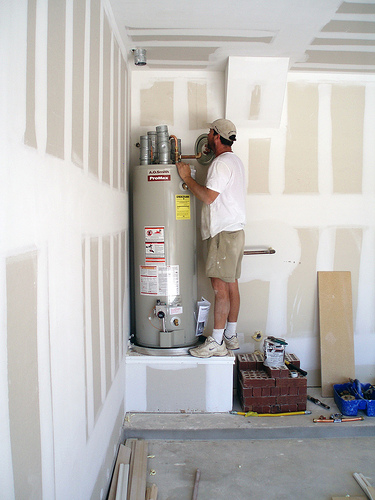 Being near the city of Dallas means that most of our customer base is familiar with water shortages and community water conservation mandates. We have taken it upon ourselves to learn everything there is to know about water conservation and pass it on to you. Our Rowlett plumbing contractors stay in the know by attending seminars and classes geared toward water conservation through plumbing innovation. This means we can offer you up-to-date information on the newest tankless water heaters and piping options to help you conserve as much water as possible.

We do complete installations and offer repair services on all major plumbing hardware including, but not limited to, Delta, Moen, Rinnai, Goulds Pumps, GE and Kenmore. We also perform preventative maintenance and troubleshooting on existing pipes and fixtures.
---
Call Our Rowlett TX Plumbing Team for:

Leaky faucets
Drain clogs
Toilet repair & installation

Shower, bathtub, and sink replacement

Broken or corroded pipes
Tankless water heater installation
Sewer and drain line inspection and cleaning
Water and sewer line location service
Water usage audits
And more!

We're Fully Licensed for Commercial Plumbing!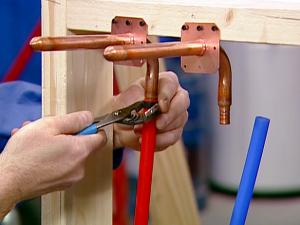 Our commercial plumbers in Rowlett TX are ready to help you with your expansion. When your business is doing well, it means more customers, which often means more employees. This increase in people in and around your business means more water usage.

When this happens, you're going to need an upgrade. Our Team can re-pipe and replace your existing pipes to handle this new demand.

Our Rowlett commercial plumbing services include the following:
Drain line inspection
High pressure water sewer cleaning
Sustainability planning
Lift-station maintenance
Backflow device certification
Eco-friendly hardware consultation
Leak identification and repair
Commercial re-piping
Electronic water line detection